The World's Leading Youth-Serving Nonprofit Advancing STEM Education
We're on a mission to transform our culture by creating a world where science and technology are celebrated and where young people dream of becoming science and technology leaders.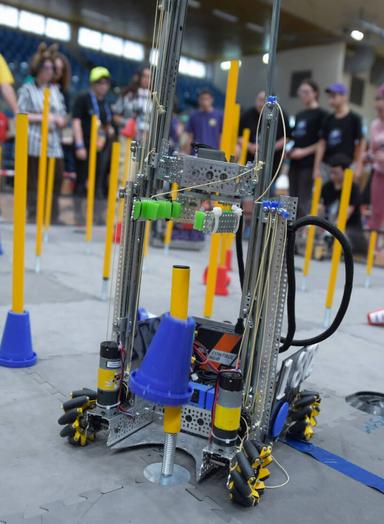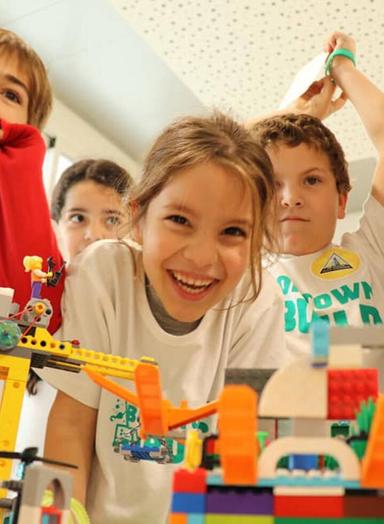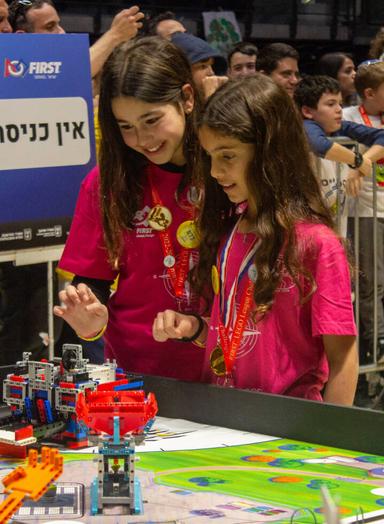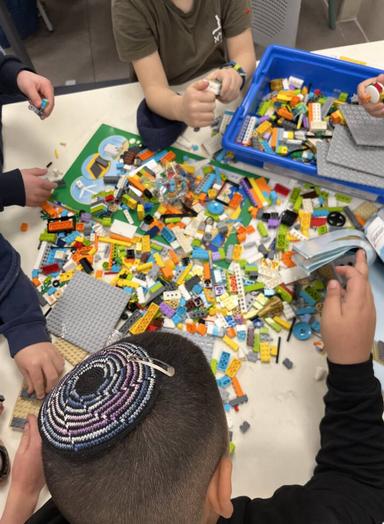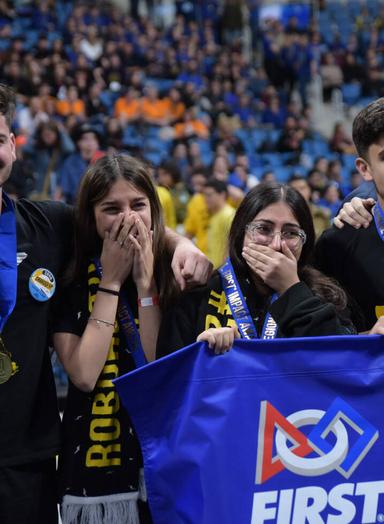 Our Mission
FIRST® inspires young people to be science and technology leaders and innovators by engaging them in exciting mentor-based programs that build science, engineering, and technology skills, that inspire innovation, and that foster well-rounded life capabilities including self-confidence, communication, and leadership.
Together with our sponsors, partners, alumni, mentors and volunteers, FIRST helps young people build a better future where they want to belong. FIRST empowers students to be good global citizens who understand that they can use their collective skills to make a positive impact in one person's life, in their community, and even the world.
FIRST was founded by renowned inventor Dean Kamen in 1989. FIRST has reached more than 2.5 million youth participants in more than 98 countries over the past three decades. FIRST Israel was founded in 2005 by Maj. General (ret.) Avihu Ben-Nun, former Commander of the Israel Airforce, in cooperation with the Technion - Israel Institute of Technology.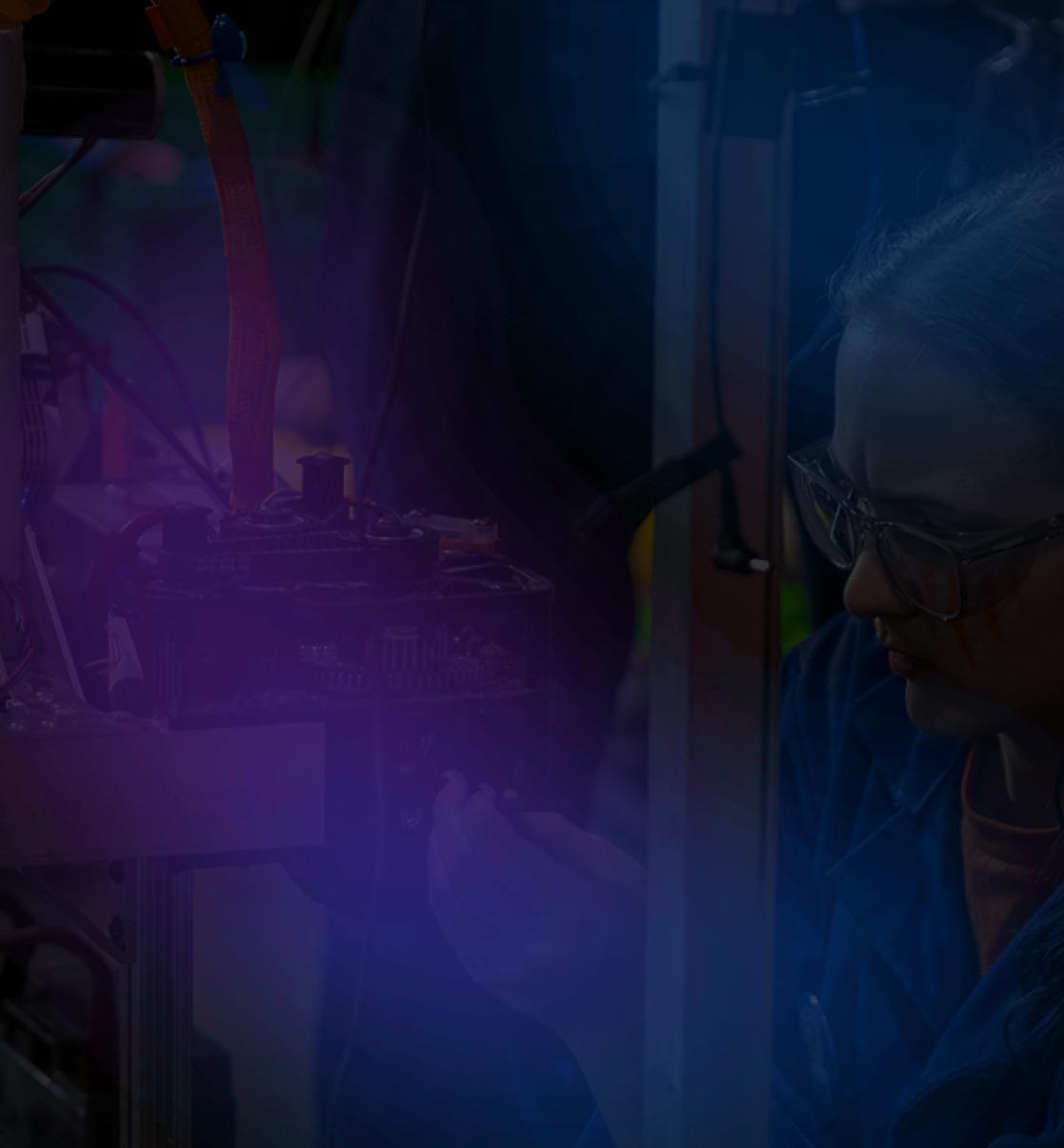 Empowering the Next Generation of Israeli STEM Leaders
We believe STEM (science, technology, engineering, and math) is for everyone. STEM engagement builds confidence in young people and opens doors to all kinds of career opportunities.
FIRST Israel is spread over the entire country, including underserved and underrepresented populations, with a participation of all sectors such as Jews including Haredim, Muslims, Bedouin, Christian, Druze, and Circassian. An average of 38% of the members of the Israeli FIRST teams are young women. Many of them hold key leading positions on their teams.
Build a better future with FIRST
A gift to FIRST helps us empower more kids to be young leaders and innovators. Your gift will help by making hands-on STEM programs more widely available in both major metropolitan areas and in the periphery of Israel.
Donate Now
Proven Impact
The outstanding benefit of the FIRST programs is evident as FIRST Israel Alumni are populating the elite tech-units of Israel Defense Forces, the engineering departments of the universities and the Israeli tech industry.
A recent wide study conducted by researchers at Technion found that FIRST Alumni declaredFIRST had a very strong impact on their course of study. FIRST exposed the students to various aspects of STEM and helped them focus on the pursuit of a particular science or engineering career.
Most graduates indicated that participation in the program improved various capabilities including time management, public speaking, self-efficacy, teamwork, and coping with stressful situations.
94%
of FIRST Alumni declare a major in STEM
95%
of FIRST Alumni increased leadership skills
25,000+
students participate yearly
98 Countries
participate in FIRST programs
FIRST Core Values
The FIRST Core Values emphasize friendly sportsmanship, respect for the contributions of others, teamwork, learning, and community involvement and are part of our commitment to fostering, cultivating, and preserving a culture of equity, diversity, and inclusion.
We expresses the FIRST philosophies of Gracious Professionalism® and Coopertition® through our Core Values:
Discovery
We explore new skills and ideas.
Innovation
We use creativity and persistence to solve problems.
Impact
We apply what we learn to improve our world.
Inclusion
We respect each other and embrace our differences.
Teamwork
We are stronger when we work together.
Fun
We enjoy and celebrate what we do.